VREEDHI FOUNDATION
We are a pan-India, ISO certified NGO.
Explore more about us!
Together For The World's Vreedhi !
Please help us to change the lives around us.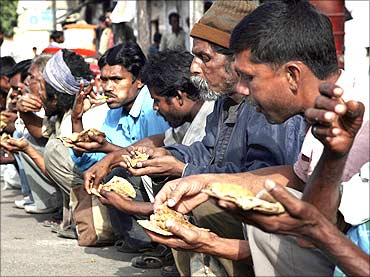 Donate a meal for hungry
We feed the hungry at Hunuman Mandir, every Saturday. Donate a meal with just ₹ 50
We plant a tree with your name on it
Donate just ₹2k or above to get a clean air for your child to bereathe tomorrow. Donate for your next generation.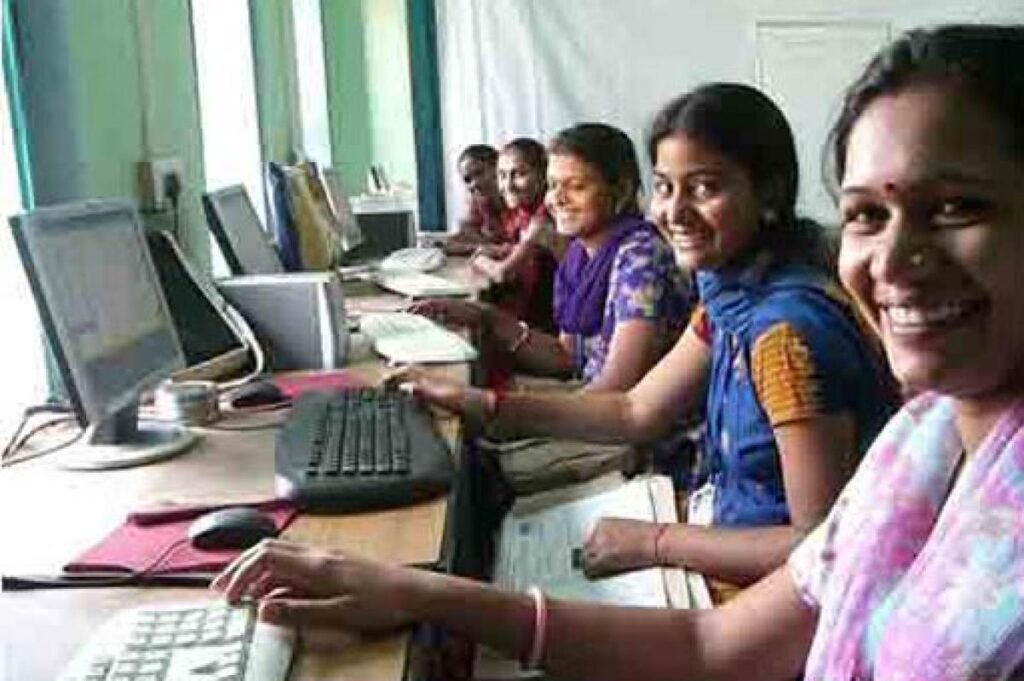 Help us to uplift a women
What if you can help a women to get a job? Yes, with just ₹50 and above you can do that.
Through Our Weekly Food Distribution Initiative.
We Feed The Poor And Needy For Free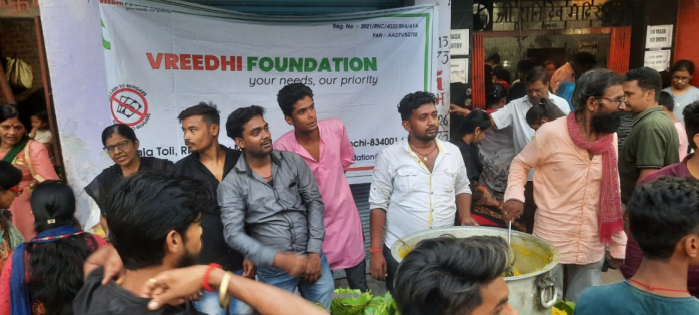 Discover what's possible when good people come forward to help.
---
Our lonely efforts might help one person or two but when such efforts are cpmbined for one single purpose, it transform the society.
We combined every hand which comes out to help. And thus we make a significant in the life of needy
An employement is the biggest charity for us as it makes a family capable to survive
We work for the better of nature and minimising its exploitation to make our further geberations possible.
Education is a right rather than a charity. However, we help those who couldn't claim it
We feed the hungry on regular basis with a desire to let every receive its basic meal.
People Behind The Foundation
Board Of Directors